About.
"Wouldn't it be great to take some of our unused vacation time and use it to help pay for vacation? Then we could take a nicer vacation than we would otherwise have been able to afford?"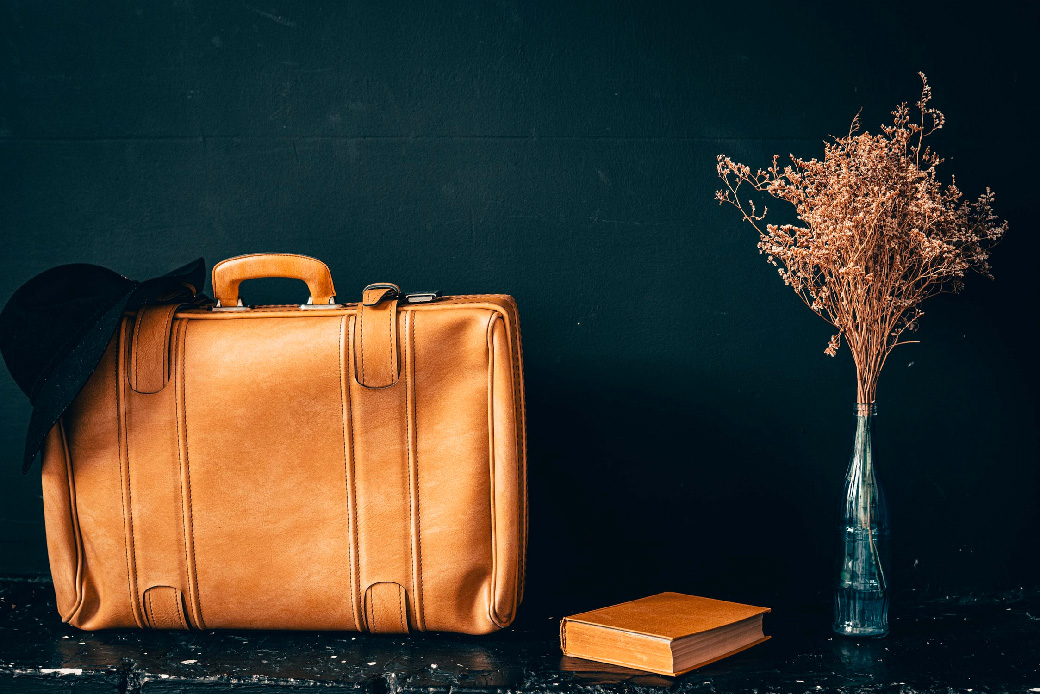 This idea, hatched over a dinner among friends, is our genesis.
We, like many, had seen our earned vacation time reclaimed if left unused and thought it might be a better benefit if it could be employee-directed, so in 2013 we set out to make it happen.
We launched our solution in 2016 and by 2017 we were named a Gartner Cool Vendor for our innovative approach to offering employers a zero-to-negligible cost way to enhance their employee paid time off benefits while reducing PTO related liabilities. By 2018 we'd proven the solution among US companies and received our initial patent for it. Today, it's broadly available to large and small, private and public organizations.