Today, we're excited to preview the new PTO Exchange design! The new site design delivers rich colors and content in a clean and organized fashion to provide visitors a sharp, seamless, user-friendly experience.

With the user in mind, we have restructured the user dashboard to provide quick and easy access to their information, transaction and the programs they are eligible to use.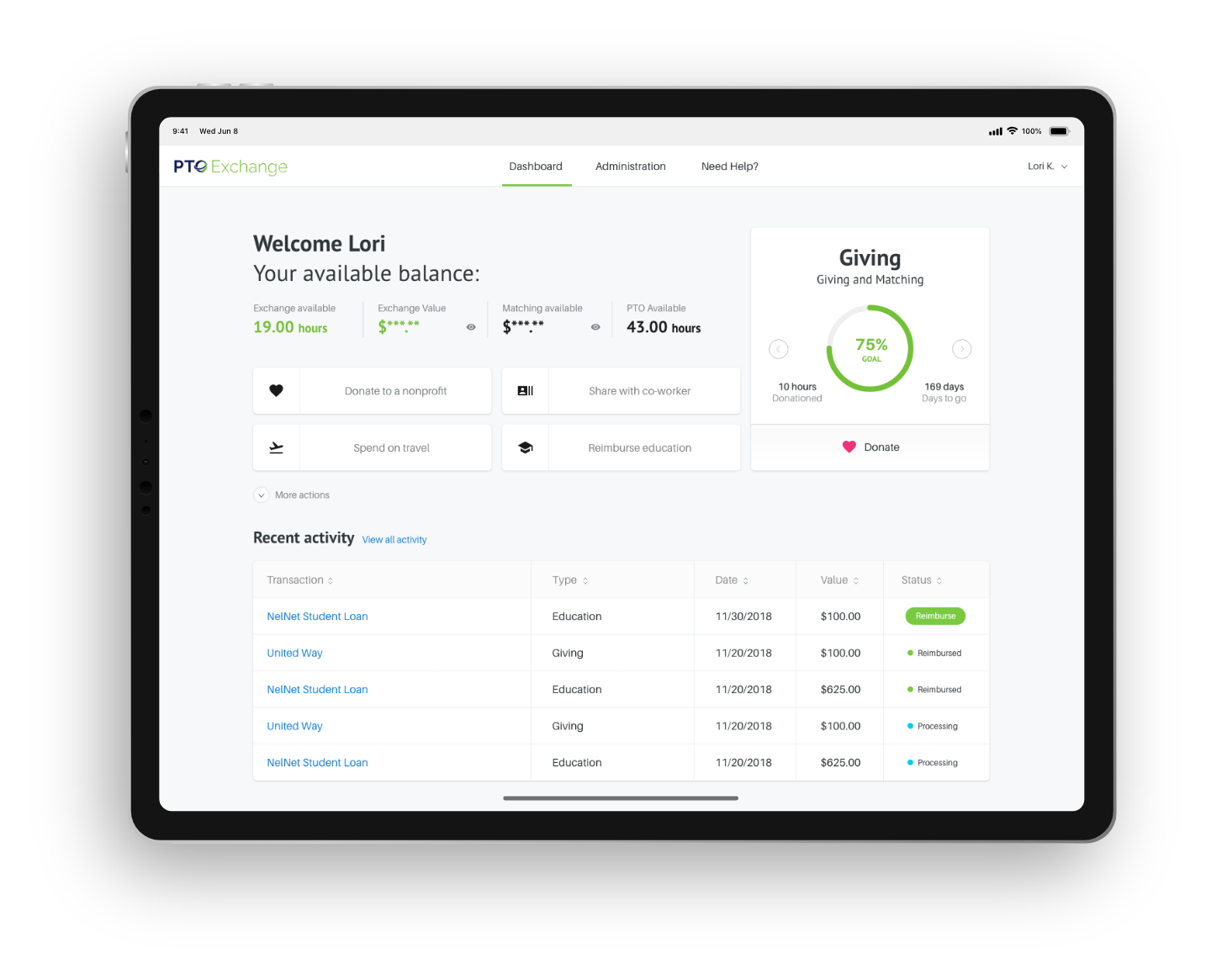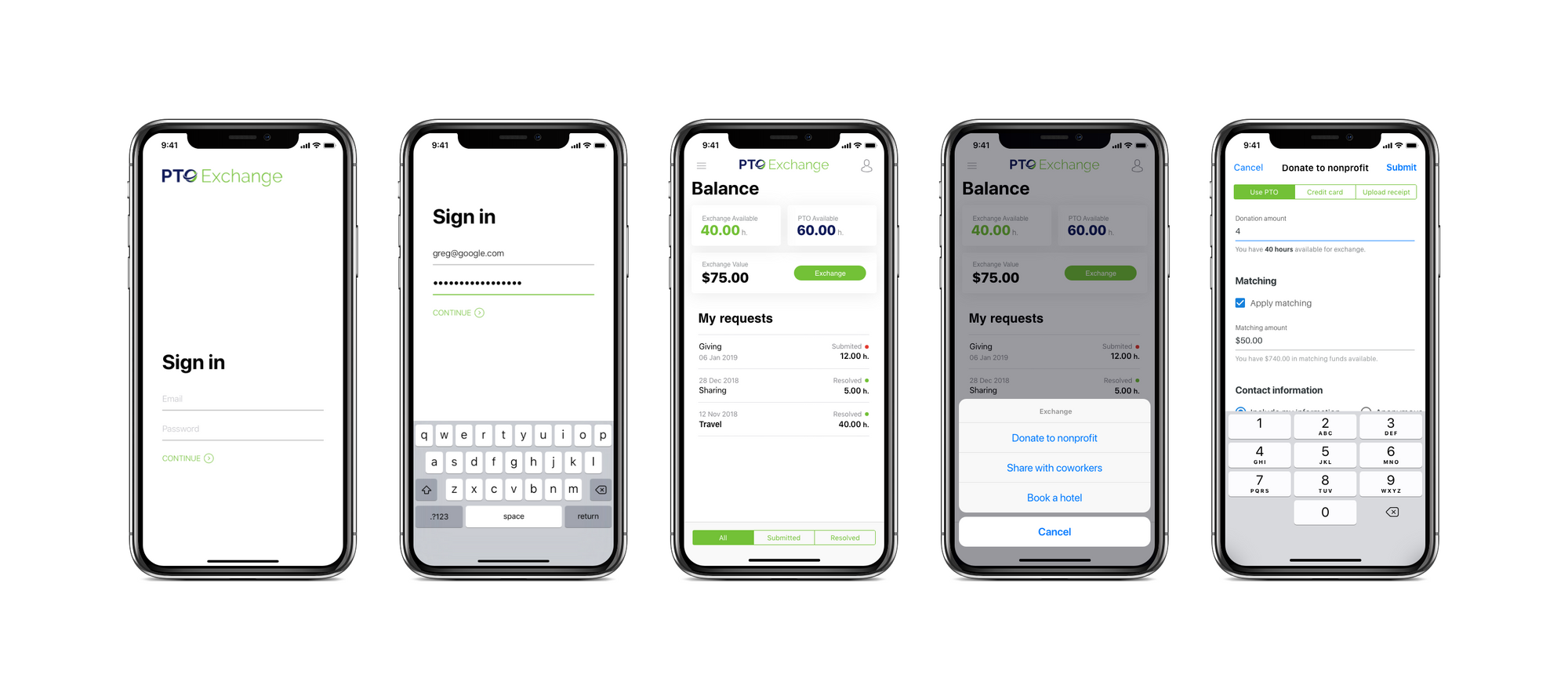 The new UX design reflects the bold, energetic and forward-looking culture of our organization and are designed to inspire and further elevate us as we continue to provide quality value to our clients.
This is only the first glimpse of what we're building and rolling out this year! We are aiming to roll out the new interface in the coming months. More updates to come soon!
To learn more about flexible PTO and PTO Exchange, contact us today.
###