Today, December 1st, is "Giving Tuesday." GivingTuesday was created in 2012 as a simple idea: a day that encourages people to do good.
Over the past seven years, it has grown into a global movement that inspires hundreds of millions of people to give, collaborate, and celebrate generosity.
Did you know that you can use PTO Exchange to donate unused vacation to over 1.2MM nonprofits in the US? These nonprofits range from national organizations like the NPR and the Gates Foundation all the way through local food banks, PTA, school, and religious organizations. All registered 501(3)c nonprofits in the US are available to receive donations via PTO Exchange.
Further, the Cares Act allows every US taxpayer to take a $300 deduction for nonprofit donations made in 2020, even if they don't itemize.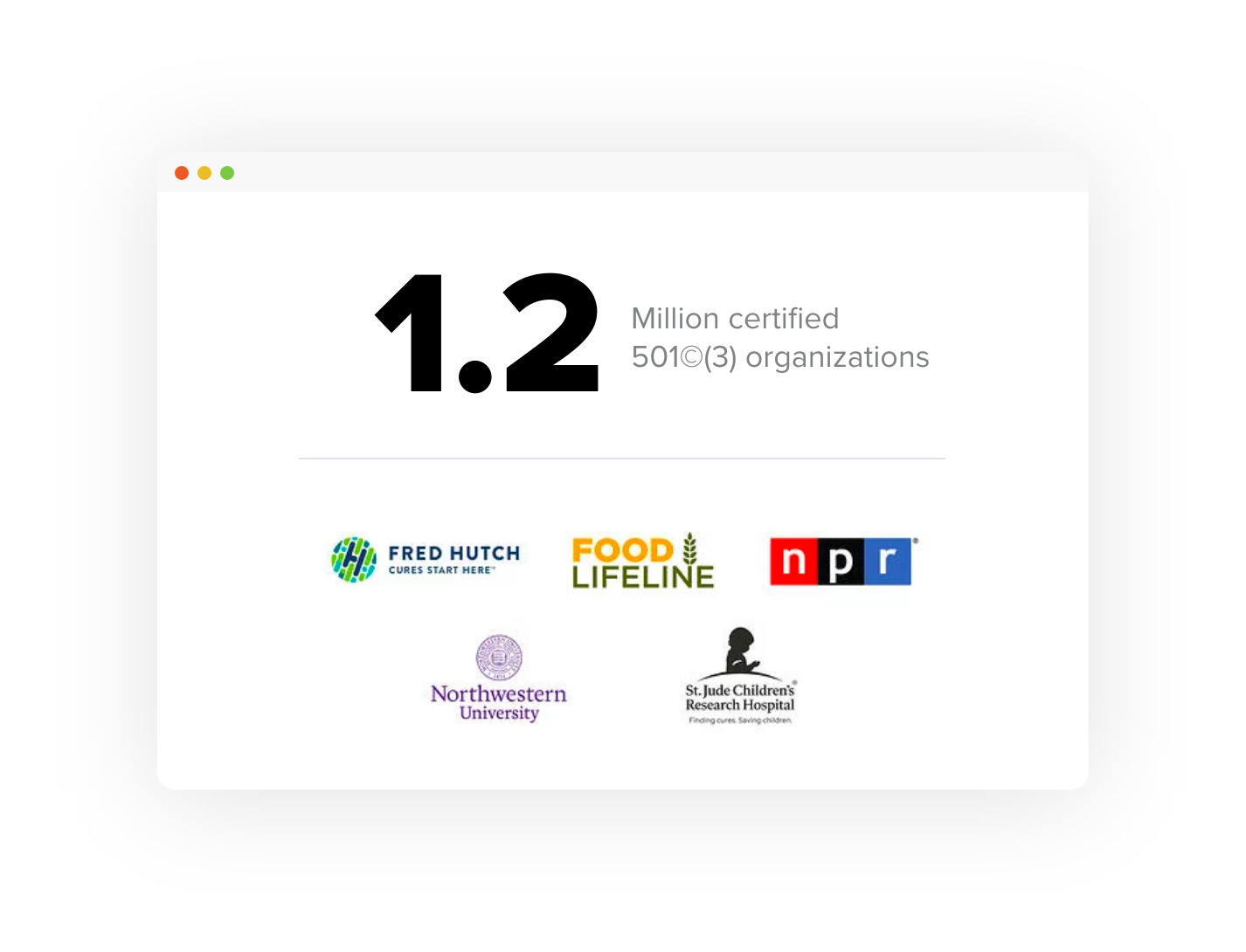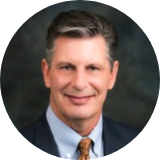 "For the second year in a row, I was able to donate a week of PTO to my church."
- - Michael R., InformedDNA


---
If you're interested in PTO Exchange, sign up and we'll explore options with your HR department!
---
With PTO Exchange, you can donate to over 1 million nonprofits, including:
General, Broad-based Relief Organizations
Center for Disaster Philanthropy


Center for Disaster Philanthropy (CDP) launched the CDP COVID-19 Response Fund to support containment, response and recovery activities for those most affected and for the responders.
CDC Foundation


The CDC Foundation is an independent nonprofit and the sole entity created by Congress to mobilize philanthropic and private-sector resources to support the Centers for Disease Control and Prevention's critical health protection work.

World Vision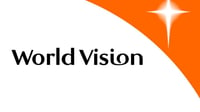 Coronavirus Emergency Response - helping vulnerable children worldwide who are fighting "secondary effects" of COVID-19 by providing life-saving food, child protection programs, educational support, and more. You will also help limit the spread of the virus both abroad and here in the US.

Catholic Charities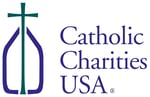 Catholic Charities agencies are on the frontlines during the COVID-19 pandemic, distributing food, offering shelter, providing health and wellness support and so much more.
American Red Cross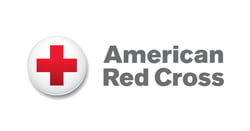 The American Red Cross shelters, feeds and provides emotional support to victims of disasters; supplies about 40 percent of the nation's blood; teaches skills that save lives; provides international humanitarian aid; and supports military members and their families.
There are also many, many organizations doing terrific work and providing much needed relief services across a number of different categories. Here's a great list of leading COVID-19 charities.
Show your interest in getting PTO Exchange! We'll reach out to your HR department.