TTV Capital Leads Oversubscribed Round with 6 New Investors
SEATTLE, WA - March 3, 2022 - PTO Exchange, the first benefits platform that allows employees to self-direct the value of their unused paid time off (PTO) for other needs and causes, has secured an oversubscribed $5.4 million Seed II funding round. The round is led by TTV Capital, with participation from Fin Capital, Manifold Ventures, CFV Ventures, SpringTime Ventures, Forefront Venture Partners, and WestRiver Group. This latest round brings the company's total funding to $9 million and will be used to fuel the company's growth.
"The team at PTO Exchange is taking a thoughtful and creative approach to a big problem for both businesses and their employees. Every year, millions of vacation days are rendered worthless to the employees who earned them. While the first option should be for employees to use all of their PTO, the next best solution is to gain value from a benefit that would otherwise expire. PTO Exchange has a massive opportunity to change the entire mindset around unused paid time off and turn it into a real asset for companies." - - Sean Banks, Partner, TTV Capital and Board Member, PTO Exchange
PTO Exchange created the category in 2018 to provide choice and flexibility for the employee, a differentiated benefit to help the HR team with engagement and retention, and reduce liability for the Finance Department. Employees have a choice to self-direct the value of their unused PTO toward options that are meaningful to them personally. Employees can convert the value of their PTO into priorities that reflect different transitions in life, such as life planning (retirement funds), education (student loans), philanthropy (offering days to a co-worker or nonprofits), and more. For an employer, this is critical to retaining and engaging staff in the tightest job market in decades. Further, PTO Exchange reinforces organizational culture and aligns a company's mission with the ethos of the workforce, delivering value to shareholders.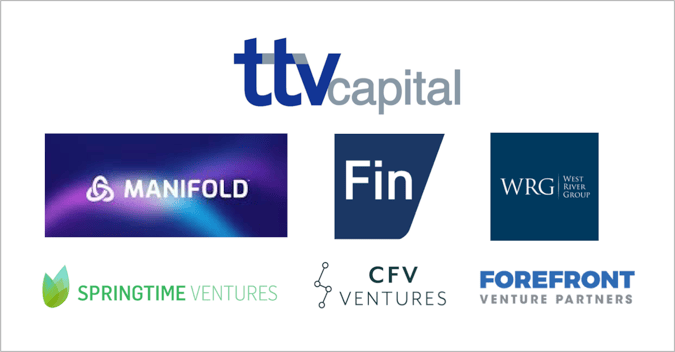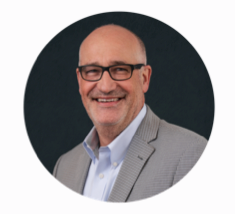 "We're thrilled to have secured our next round of funding led by TTV Capital as we're committed to owning the space and providing flexible benefits for an evolving workforce. We're firm believers in the value of paid time off, but the reality is only 4 out of 10 employees use all their vacation each year, with the average employee leaving a week unused. PTO Exchange helps workers realize the value of this earned compensation. For employers looking to retain staff, fill new roles and strengthen culture, PTO Exchange is a highly differentiated benefit."
-- Rob Whalen, Co-Founder and CEO

PTO Exchange is trusted by customers ranging from small nonprofits to global Fortune 500 enterprises, and has a broad set of industry-leading partners including Alight, Lockton Founders Series, Buck, and the Benefits Advisory Network (BAN). With the new round, the company plans to use the funds to accelerate its growth supporting employers that have an employee-first culture. PTO Exchange is set to continue its mission in helping companies support and engage their greatest asset (people) through life's transitional moments - enabling flexible benefits to match those needs.
About PTO Exchange
PTO Exchange is the first benefits platform that allows employees to self-direct the value of their unused paid time off (PTO) for other needs and causes. The platform caters to employees' individualized needs and different transitions in life (retirement accounts, student loan repayments, charitable donations, and more) – offering a choice and flexibility to control the value of their PTO. PTO Exchange helps companies stand out in a competitive job market, reduce balance sheet liabilities, and strengthen the community all while employees reclaim lost PTO. PTO Exchange is SOC 2-certified and trusted by STRATACACHE, Howard Brown Health, UCare, Centre College, Griffin Capital, 4 Wall Entertainment, and others.
Media Contact
Kristen Grossi
talkTECH
kristen (at) talktechcomm.com